About us
Corona Ready Mix, Inc. is a family owned and operated company. Founded in 1990, 30 years later, we continue to service the concrete needs of Queens, Brooklyn, Manhattan, Bronx, and Long Island with the same level of professionalism that our valued customers have come to expect over the years.
Our Aggregates and Admixtures
List of Sika's Concrete Admixtures, feel free to visit their website
www.sika.com
for a complete list.
Air Entrainer- Sika Air
All Range Plasticizer- Viscocrete 2100
All Range Plasticizer- Sikament 686
Accelerator- Sikaset NC
Corrosion Inhibitor- Sika CNI
Hardening Accelerator- Sika Rapid-1
Hydration- Sikatard 440
VMA- Sika 4-R
Waterproofing- Sika 1+
Synthetic Fibers- PPM 150
Flow Fill Powder- Sika Lightcrete
We are Members of
Nation Ready Mixed
Concrete Association (NRMCA)
American Concrete
Institute (ACI)
Concrete Industry
Board (CIB)
We are Approved by
New York State Department of
Transportaion (NYSDOT)
New York City Department of
Design and Construction (NYCDDC)
New York City - School
Construction Authority (NYC - SCA)
New York City - Housing
Authority (NYCHA)
New York City - Metropolitan
Transit Association (NYMTA)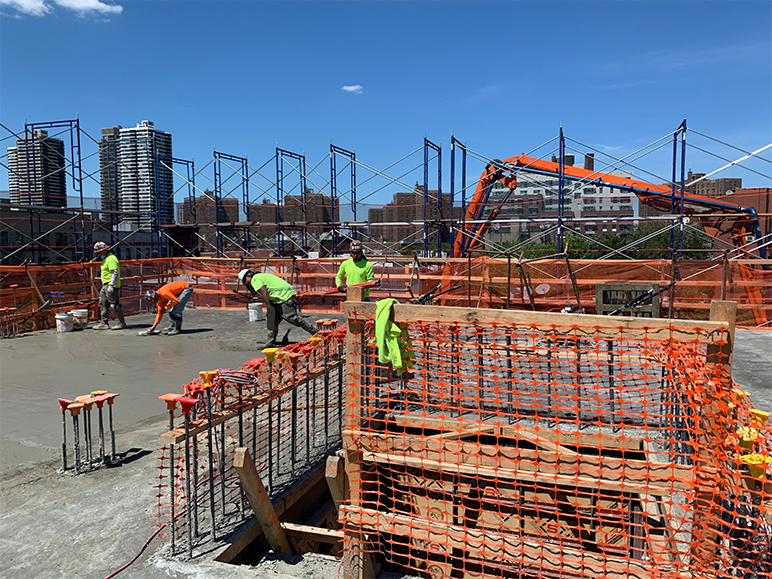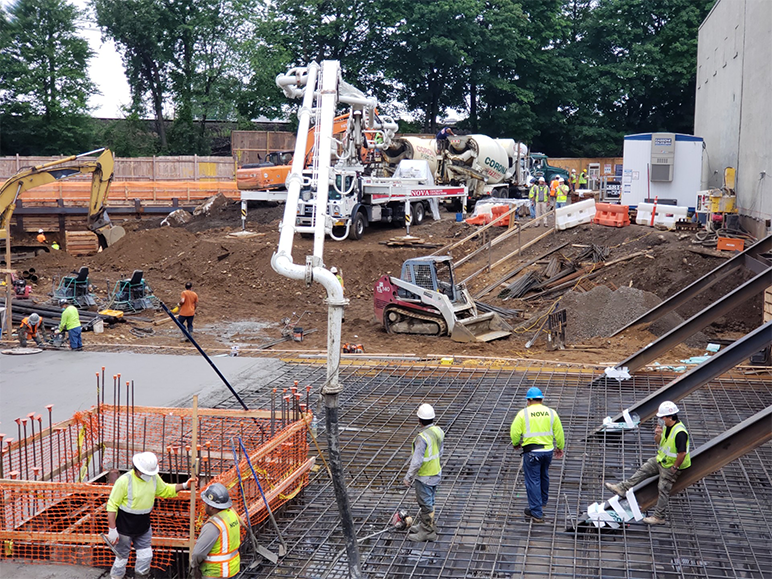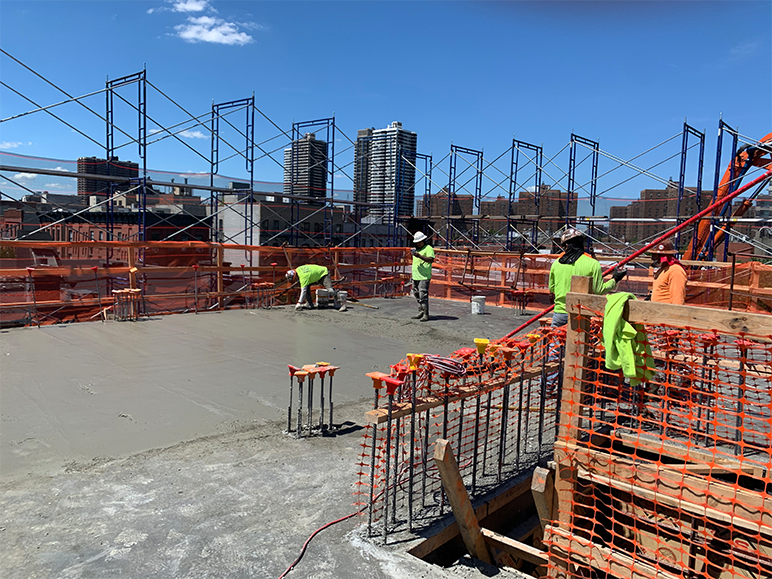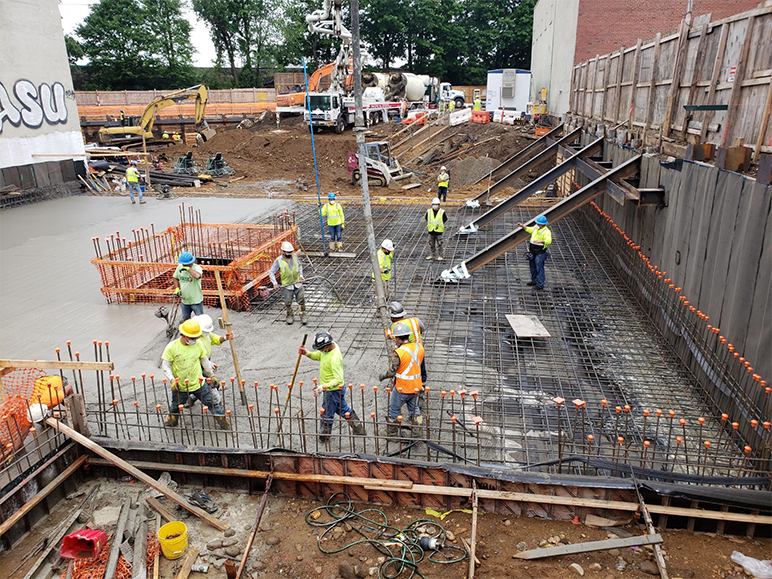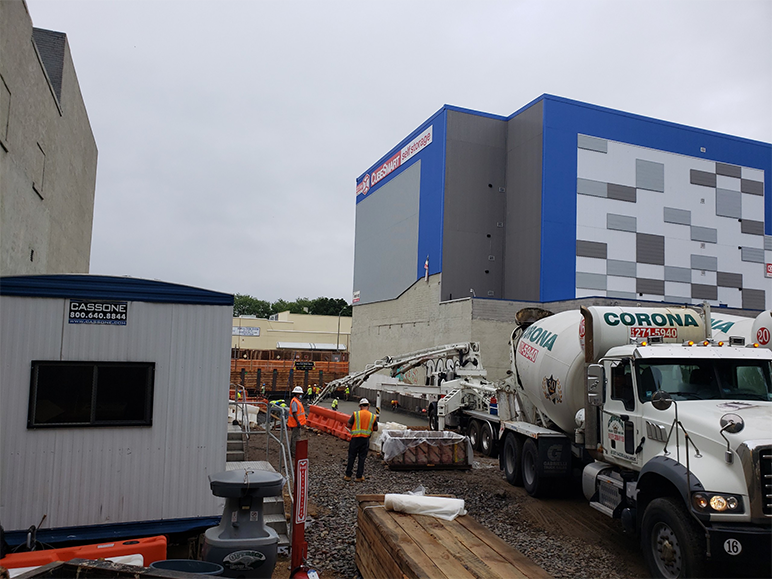 Have Questions?
Reach out to us at